WE OFFER A VARIETY OF CREATIVE SERVICES TO SUITE EVERY NEED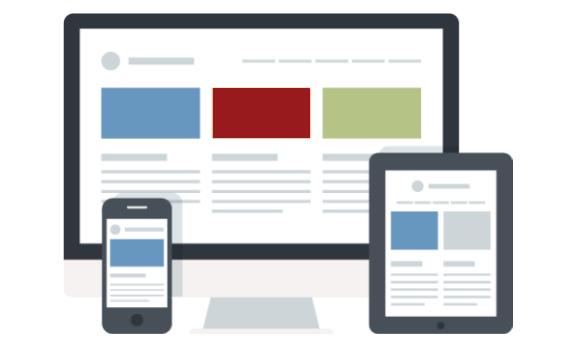 At 21ology we utilize dynamic  responsive designs so that your site looks great, every time.  There isn't much point in having a fancy new website if you can't get anyone to visit.  In the ever changing world of  Search Engine Optimization (SEO) this is becoming increasingly difficult to achieve.  You need an expert by your side to position your site and content for success.  You need 21ology.
21ology doesn't just build websites.  We help build businesses.  21ology knows how to increase your SEO in a meaningful lasting way.  We get you to the first page, and we keep you there; and we are honest about what it will take to achieve it.  Don't fall for the promises of immediate front page results for a flat fee; you will likely be tagged and booted off that front page weeks later.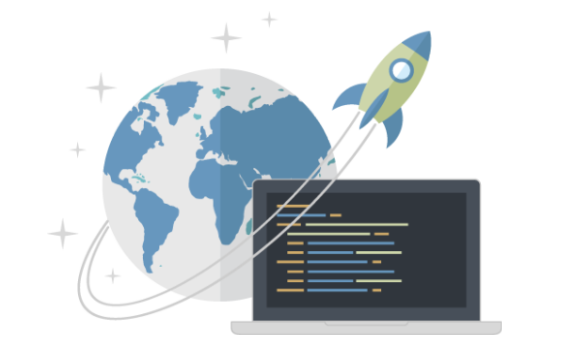 Branding is one of the most important aspects of any business, regardless of size.  We aren't just a web design company.  We help you develop your brand and help you get it online.  What does your branding say about your business?  What does it tell them about who you are, and why you are different?  What is your brand's online reputation?  Are you protecting it?  Let 21ology help you develop your brand and protect your reputation.  21ology can help you with every step.
Let 21ology get to know you and your business.  Let 21ology help you define, build, and protect your brand.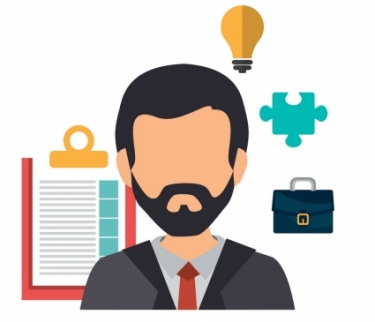 21ology is unique because our primary focus is business consulting.  Our mission is to help businesses succeed, applying modern technology to solve age old problems.  We are are made up of successful entrepreneurs that know how to help you.  We are here to partner with you and help you succeed.
21ology is built on helping you.  We are business consultants with expertise in 21st century technology.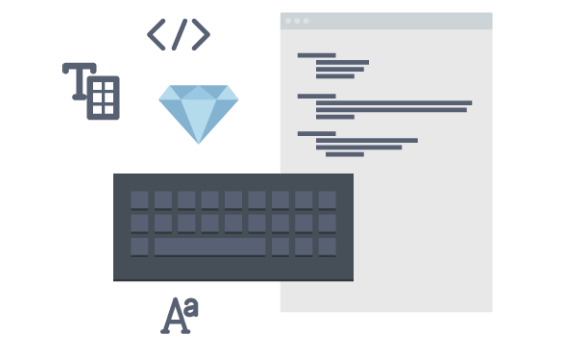 Marketing yours business in the 21st Century is an art.  With experts in online marketing, social media marketing, email marketing, Facebook Ads, Google Ads, and SEO 21ology has what you need to get your message to your clients.  You need 21ology.
21ology knows how to bring your message to market.  Let us bring your clients to you.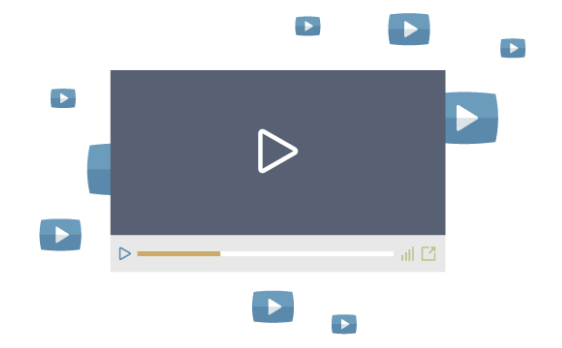 With a professional videographer and editor on staff we offer professional video services to give you exactly what you need.  Websites with a little video are more interesting and there is no denying that a well done video ad is going to do better than a simple text or image ad.  In Facebook, for example, you can expect 10-30% higher conversion rates with ads that populate up to 11 times larger in newsfeeds.
21ology has the professional videographer and editor with the marketing knowledge to make sure you get professional results with exactly what you need.
Our team lives and breathes small business. We are always up to date on the latest and greatest tools. You can rest assured that 21ology knows exactly what to use to help your business.
At 21ology our clients are our partners. We get to know your business and help you to succeed. When you partner with 21ology you know you are getting a custom tailored solution designed specifically to help you.
21ology has a diverse team of industry experts to ensure you have the experience you need to succeed. 21ology is comprised of accomplished entrepreneurial videographers, editors, web designers, marketing experts.
Avenues To Help Your Business Excel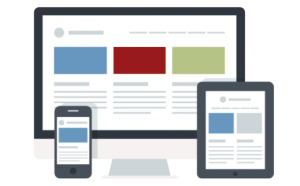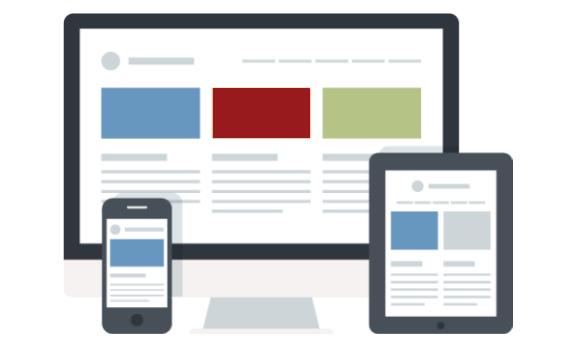 It's the 21st century. Without a web presence most businesses are going to suffer. 21ology know how to get you online, and how to make the most of your online presence.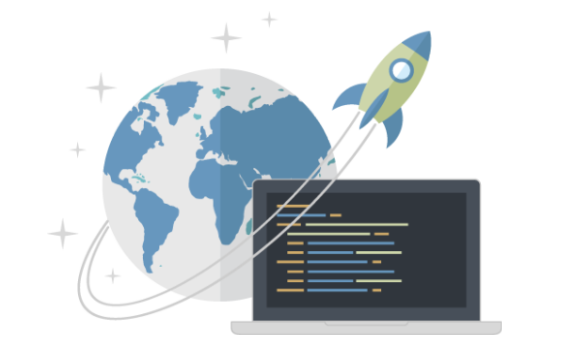 If you aren't utilizing digital marketing tools you are missing out on huge potential revenue streams!  With experts in advertisements and email marketing we can help drive traffic to your new site.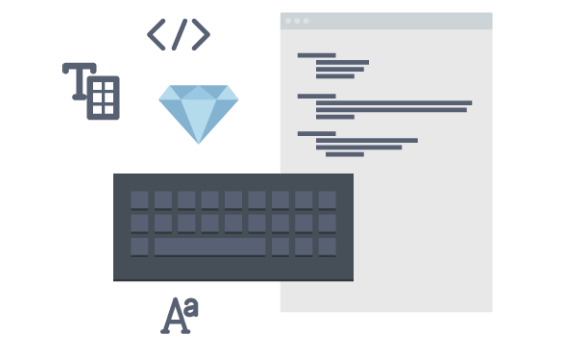 21ology excels in Search Engine Optimization (SEO).  We know how to give you an amazing website, and we know how to make sure it gets found by your potential clients.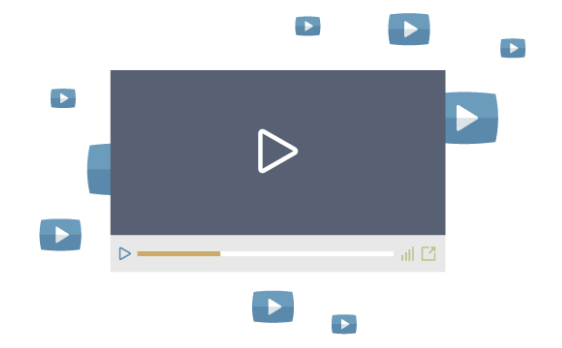 21ology is uniquely positioned to offer professional video services with our own in house video and editing expert.  You aren't going to get canned videos here, you are going to get the professional customized videos that your business needs.